Friday 2 June 2023
Submit your business - Standard directory Listings are FREE!

An Advanced Listing Includes:
Your Listing will appear above the Free Listings as one of our Recommended Businesses
Contact Person (Optional)
Business Name
Business Logo
Business Address
Business Telephone Number
Business Fax Number
Website Address
E-mail Address
Description of Business
Map to your Location
Your advanced listing page optimised for the search engines with your key phrase.
Listing in the Business Classification of Your Choice
A Sample of an Advanced Listing can be seen below: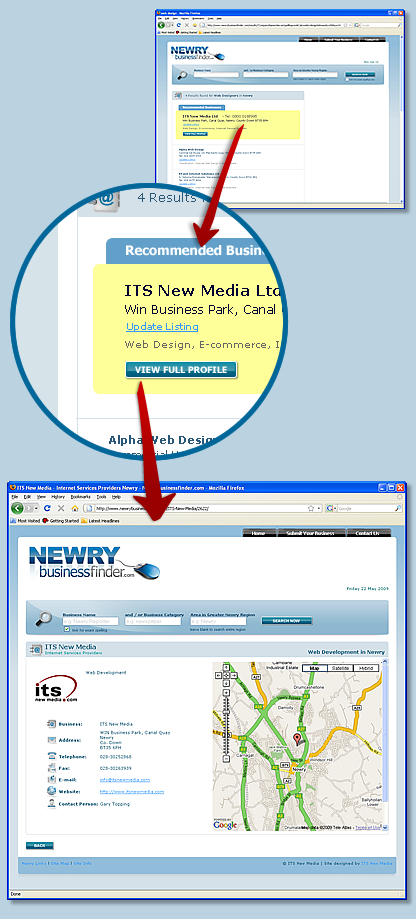 The price is £49.99 per year.

( All Prices are exclusive of VAT )